Grand Sierra Resort Reno
If you are looking for your one-stop destination in Reno, Nevada, the Grand Sierra Resort in Reno is definitely the place to keep in mind. The Grand Sierra Resort and Casino is a far more than just a casino; it is also a hotel, spa, dining area, place for events, and a whole lot more. There are many people who choose to stay at this resort, knowing it has so much to offer for its guest's convenience.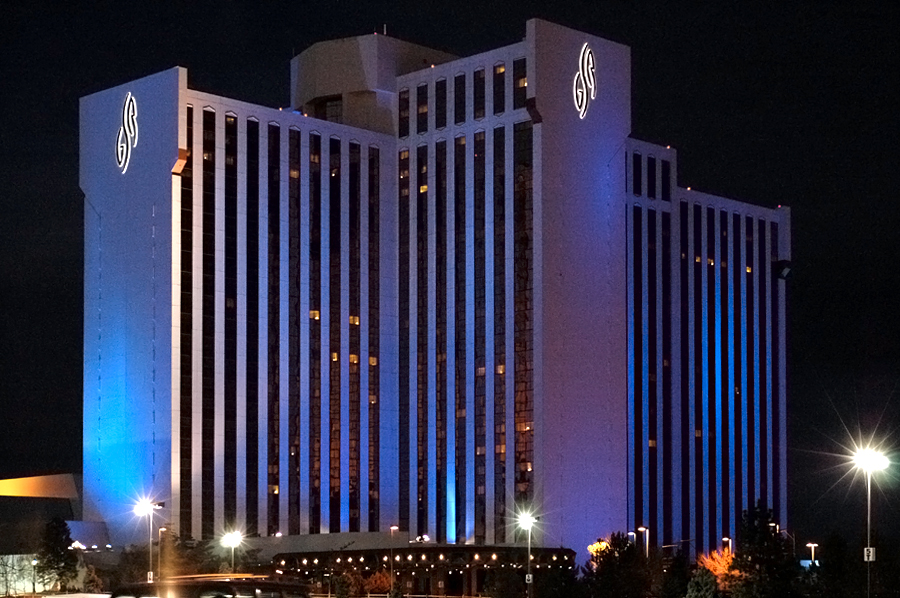 If you choose to stay at the resort, you will be able to choose the type of room that you would like. Rooms range from a standard room, junior suite, petite suite, loft suite, and more. Each of these rooms are spacious and will come equipped with some of the necessities, which includes a comfortable bed, flat screen television to watch, coffee maker, hair dryer, and many other items that you will find useful during your stay.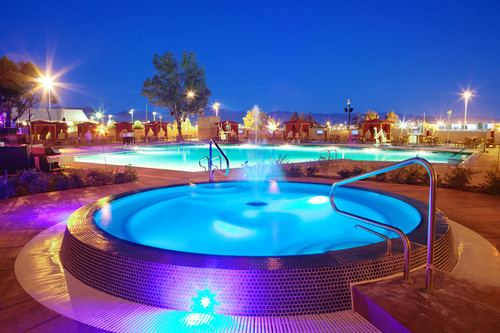 There are several bars and lounges that are located directly on the premises, which include the Crystal Bar, Escalator Bar, and The Reserve, all of which are quite popular and definitely add to their share of excitement for the vibrant nightlife in Reno. If you are looking to grab a bite to eat without even having to leave the resort, this is no problem at all. There are several restaurants on location, which includes the Café Sierra, Cantina, Round Table Pizza, and Briscola. Whether you want a casual meal or fine dining, you will surely be able to find what you are in the mood for in absolutely no time at all.
Along with the comfortable hotel and all of the different bars, lounges, and restaurants, there is also a spa within the resort. The spa offers a number of different salon and spa services for maximum pampering. Some of the services that are offered include an assortment of facials, body massages, mud wraps, waxing, and more. If you want to truly pamper yourself and spend an entire day relaxing, you definitely want to make a reservation at this spa.
The Grand Sierra Resort Casino has so much to offer, from regular spa and salon services to a fitness center and several dining options, which is generally why people cannot seem to get enough of this casino resort. If you want to have a memorable and truly entertaining experience during your stay in Reno, Nevada, this is the type of place that you want to stay at.