Reno Nevada Hotels
The city of Reno is definitely one of the most popular cities for tourists who are looking for an exciting vacation. People come from areas all around the world just to visit this city. And, because Reno is such a popular city, it is important that there are plenty of hotels available, especially since tourists are always coming to visit the city throughout the year. There are several different hotels, all of which offer a number of amenities and accommodations to guests. Some of the top rated hotels in the Reno area include the Grand Sierra Resort, Peppermill Resort and Casino, and the Eldorado Reno Casino Resort.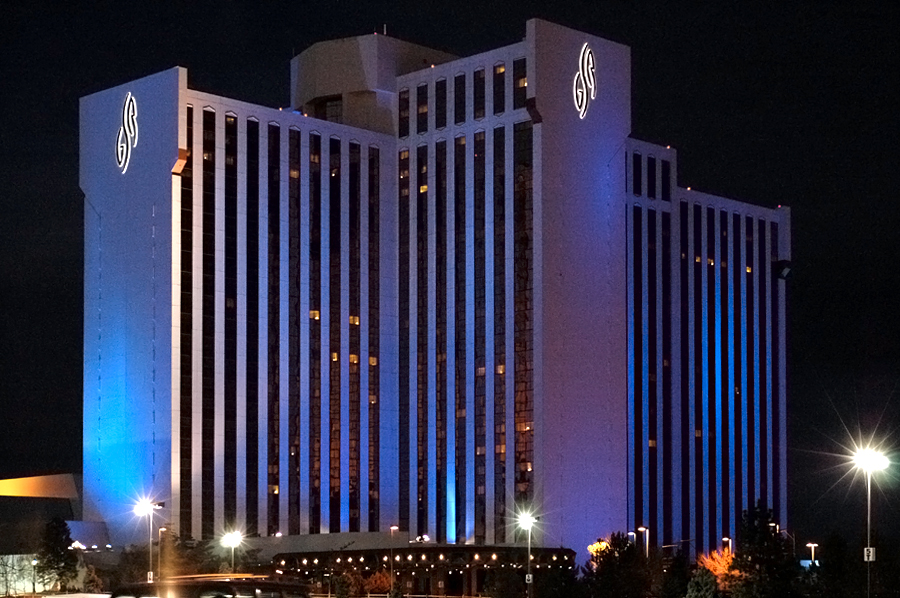 The Grand Sierra Resort is known for being a casino and hotel, with hundreds of different games, ranging from table games to slot machines and a whole lot more. The hotel aspect of the Grand Sierra Resort is known for being spacious and comfortable, with a welcoming atmosphere. As a guest of this hotel, you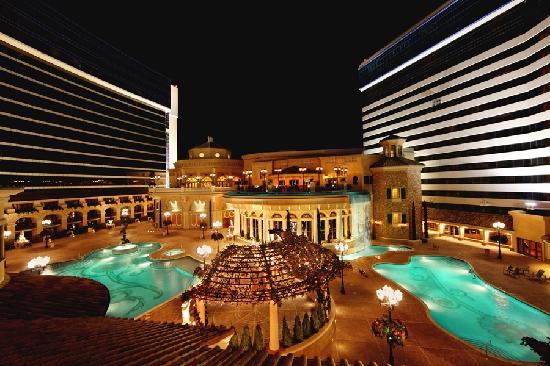 will be able to enjoy a number of different amenities, which includes all sorts of spa treatments. In the spa, which is conveniently located on-site, you will be able to choose from a number of spa treatments, varying from facials, massages, and more. If you want to have a relaxing time, this is definitely a good hotel to stay in.
The Peppermill Resort and Casino is another popular choice, known for its vibrant casino, various dining options, and delightful spa services. If you choose to stay at the Peppermill, you can enjoy spa services such as facials, chemical peels, body massages, and more. You will also be able to enjoy swimming in the pool and working out in the fitness center. You will never have to leave the resort for entertainment, and the casino is right on the premises and so are a number of different top quality restaurants.
The Eldorado Reno Casino Resort is yet another popular hotel in the city of Reno. Tourists who have spent their vacation at this hotel have raved over the professional and courteous staff members, along with all of the services that were available to them. As a guest of this resort, you will be right near the casino, which features a number of table games and slots. You will also be able to enjoy the available amenities, which includes an outdoor pool with a lovely view and a fitness center that can be used 7-days a week, 24-hours a day.