Reno Nevada Shows
One of the main reasons that tourists choose to travel to the city of Reno is because there is so much to see and do. The list of possibilities in Reno is quite endless. Aside from all of the different casinos that offers hours of fun and entertainment, which is something that people cannot seem to get enough of, there are many different shows and events that take place in the city as well. In fact, the casinos often host these events, which may include concerts, comedy skits, and all other types of entertainment imaginable.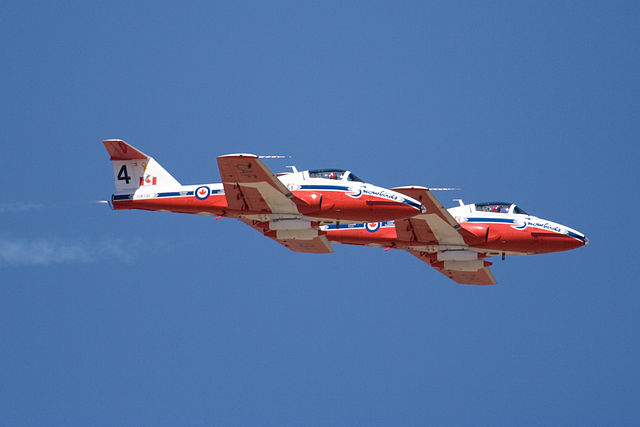 The Air Show in Reno is definitely one of the most popular shows in the city, where different airplanes compete against one another. The Air Show in Reno takes place throughout the month of September and lasts for several days. It has been around for several decades and his been a success since the very beginning. Reno is actually one of the only cities that still participate in this particular type of sport and believe it or not, air racing is considered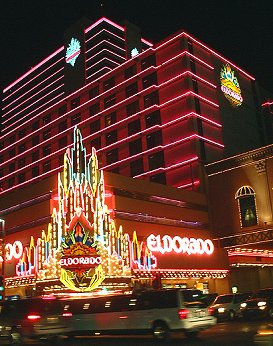 a sport! There are thousands of people who come out to the city of Reno during the month of September just so that they can catch a glimpse of the air show and the races up close and personal.
While this is a popular event, there are many other shows and events that take place in the city of Reno as well. The Eldorado Casino and Resort often hosts several of these shows, which includes skits from different comedians and dedications to late celebrities, including the king of pop, Michael Jackson. There are a number of musicians who perform concerts at the different casinos, providing hours of entertainment to all who come out and visit. Bill Cosby and Stephen Lynch are just two of the entertainers who have performed at shows in Reno.
The Reno Film Festival is also quite popular amongst tourists and residents of the vibrant city as well. The film festival actually lasts for several days and all the while, you will be able to watch a number of different small films. Tons of celebrities come out to the film festival in Reno as well, which is yet another reason why people from around the world love to come. Tickets to the film festival in this city will often sell out very fast so it is important to get tickets as soon as possible.