Reno Nevada Weather
If you are planning a trip to Reno, Nevada, you probably want to know what the weather is like in this beautiful city, especially so that you can plan your trip accordingly. In Reno, rainfall is not a very common sight, which is something tourists appreciate, especially while they are outside touring the city in sunshine. While the amount of rainfall in Reno will vary each year, the average is about 7.48 inches of rain per year. Rain also usually occurs during the winter months and sometimes during spring but it rarely occurs during the summer months.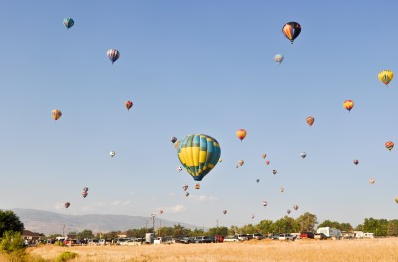 During the winter months in Reno, temperatures can be cold and snowfall is possible. Some years, the snowfall will be more severe than others but in general, the city of Reno usually only gets some light snowfall each year.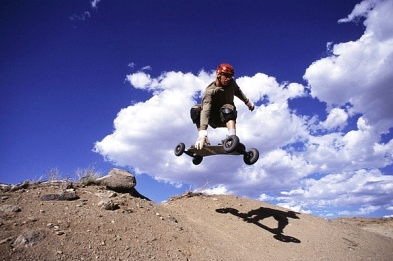 Reno usually has a snowfall of about 19 inches or so each year. However, the amount of snowfall changes and some years, there is a lot of snowfall but it will ultimately depend. The daytime average temperature for Reno during the winter is about 45°F, although this will vary and can sometimes be higher or lower than the average. Even if you are visiting Reno during the winter, this would not be a huge concern, as there is so much to do and see at the different resorts, one of which you will end up staying in. You can still have a whole lot of fun at Reno while staying indoors, especially with all of the casinos, restaurants, shopping areas, fitness centers, spas, and indoor pools at the different casino resorts.
The summer months in Reno are absolutely beautiful, with relatively warm weather week by week. In general, the city of Reno is known for having nearly 300 beautiful, sunny days throughout the year, which means that only 65 of those days are rainy or snowy days. Summer months are the most popular months for tourist to come visit the city, especially since the weather is so nice. In general, temperatures in Reno during the summer will be in the 90°F range but can even reach up to 100°F+ on certain days and at certain times. Some powerful thunderstorms may take place during the summer months. One thing is for sure, it is quite windy in the city of Reno. It can get windy during any season and any month throughout the year, even the summer months. Overall, Reno is a beautiful place to visit with fairly good weather most of the time.